1 Feature Intro
1.1 Brief Introduction
China Premium Service provides a highway tunnel between Mainland China and Hong Kong, it establishes a private connection bypasses the public internet, which provides higher performance for end users. Comparing with typical internet connections, China Premium Service with private connection offers higher reliability, faster speed and lower latency.
1.2 Applicable Product Lines
Content Acceleration
Dynamic Web Acceleration
Media Acceleration
Media Acceleration Live Broadcast
Flood Shield
1.3 Applicable Scenarios
It is used for the customers whose origins are located outside of China mainland but end users mainly reside in China mainland, especially for the domains that are not allowed to serve with Mainland PoPs while higher performance is critical to the business.
2 Feature Detail
By establishing a direct connection with multiply ISPs in Mainland China, China Premium Service covers all the requests from Mainland China to the rest regions with excellent reliability and performance
The chart below shows how China Premium Service works.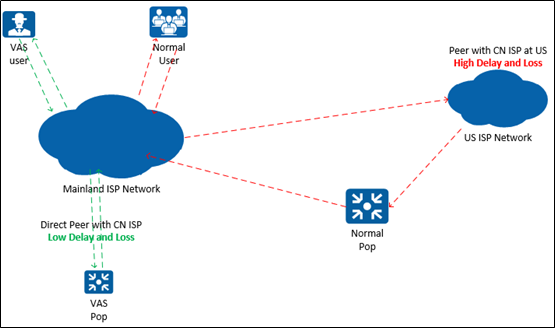 Figure 1 China Premium Service Working Process
Normal service (Normal PoP): Without a direct connection with China ISP, typical route usually detour to US or other remote regions (red line).
China Premium Service (VAS PoP): Provide direct and steady connection with Mainland China (the Green Line).
3 Instructions
Contact CDNetworks CSE to enable the China Premium Service VAS to get the direct China connection right away. Limited free trial is also open for our customer to test the performance.
4 Key Benefits
China Premium service provides:
Low Latency: present a latency lower than 50ms (normal line: 300ms)
High Reliability: provide up to 0% packet loss (normal line: 40% loss)
Easy China Delivery: serve with a high performance in no time, save customer from dealing with strict China policy requirement.